A design and motion practice, with experimentation at its core,
XK studio
specialises in the creation of high end 3D visuals and films.
Founded by artists
Alexa Sirbu
and
Lukas Vojir
,
the studio has evolved into a team of creative minds who adopt a blend of artistic and technical approaches to craft striking visuals for brands worldwide.
Drawing inspiration from the worlds of nature, fashion and art, we focus on reimagining these concepts and exploring the boundaries of beauty through a digital, futuristic lens. We closely collaborate with our clients to produce mesmerizing motion, meaningful narratives and daring aesthetics.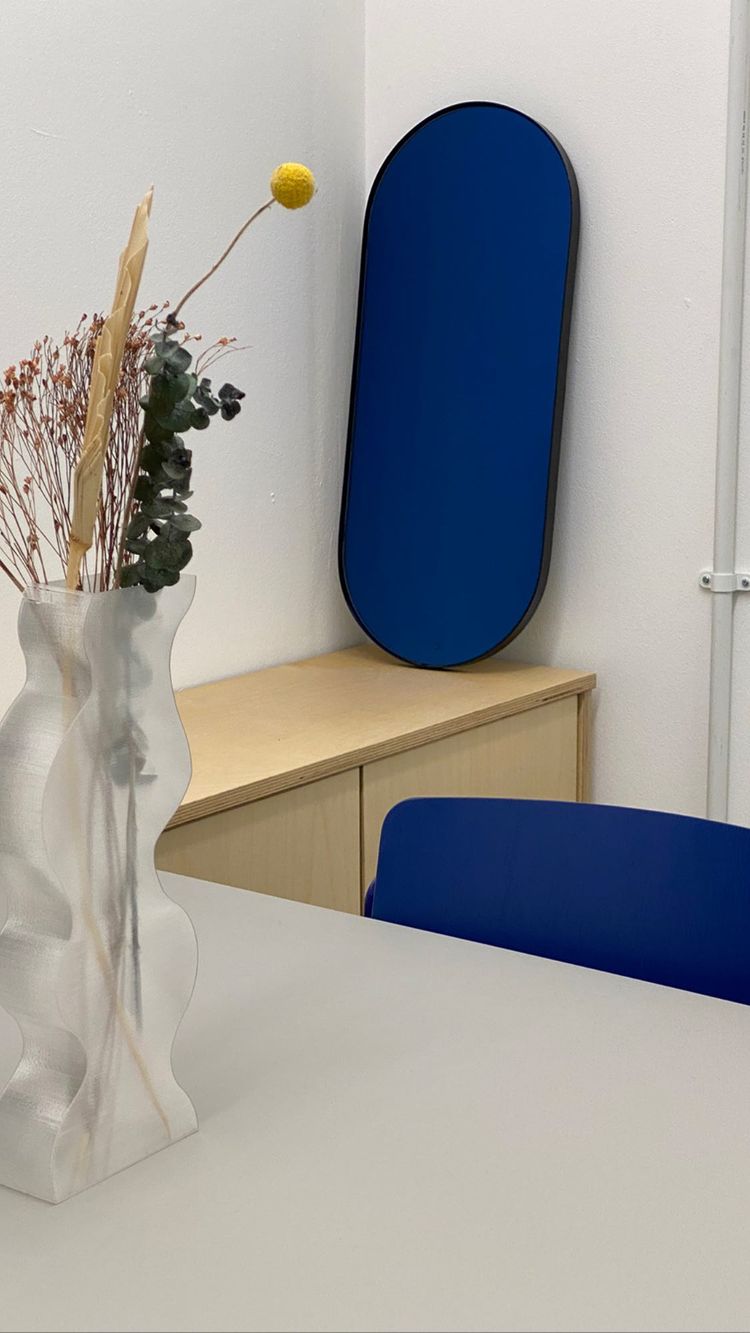 Contact

Get in touch:
hello@xk.studio
Netil House
1 Westgate St, London E8 3RL
United Kingdom
Selected Clients
Apple, Microsoft, Biotherm, Timberland, Nike, Adidas, ZitSticka, VELCRO®, London Symphony Orchestra, Durex, Master&Dynamic, UNIQLO, Sagmeister&Walsh, Kulturhuset Stockholm, Huawei, Xiaomi, VIVO, Rémy Martin
Awards

D&AD Wood pencil, Graphic Design / Data Visualisation
London Symphony Orchestra / Superunion
D&AD Wood pencil, Campaign Branding & Identity
London Symphony Orchestra / Superunion
The Drum Awards category winner
London Symphony Orchestra / Superunion
Graphis Gold
London Symphony Orchestra / Superunion
Jobs

If you are interested in joining the XK team, please email your portfolio to
jobs@xk.studio