London Symphony Orchestra 2019/20
As a part of the new season campaign for London Symphony Orchestra, we created a film driven by motion capture of Sir Simon Rattle.

Expressing the enormous power and complexity of the orchestra and tracing it back to a single seed.
Direction, design,animation: XK studio
Audio: Elgar - Nimrod ('Enigma Variations')
Agency: Superunion
Motion capture of Sir Simon Rattle is the driving force behind the four dimensional sculpture.

A vine out of which the elements of the orchestra sprawl gives life to distinc sections of the film.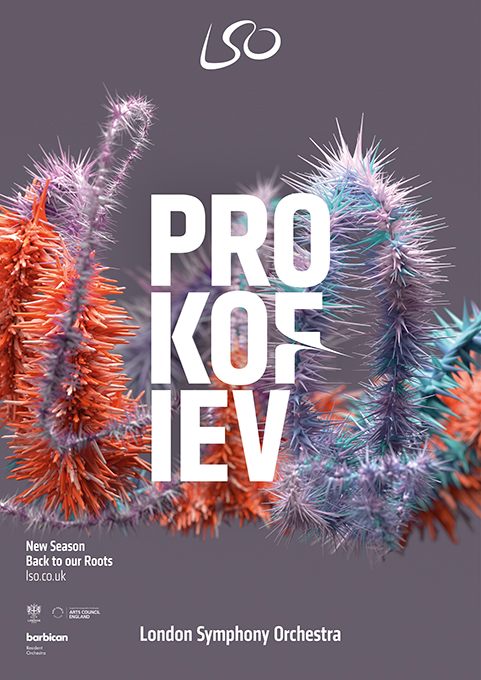 Assorted stil off-cut imagery from the design process.