Expressing the concept of duality, we developed an ident for one of the most exciting and respected production companies in the UK.

Design & Production: XK studio
Client: Warp Films
Agency: Peter&Paul


We represented the area of Sheffield with contrasting expressions of concrete and Blue John crystal. Juxtaposing the beauty of nature against the brutal texture of industrial architecture.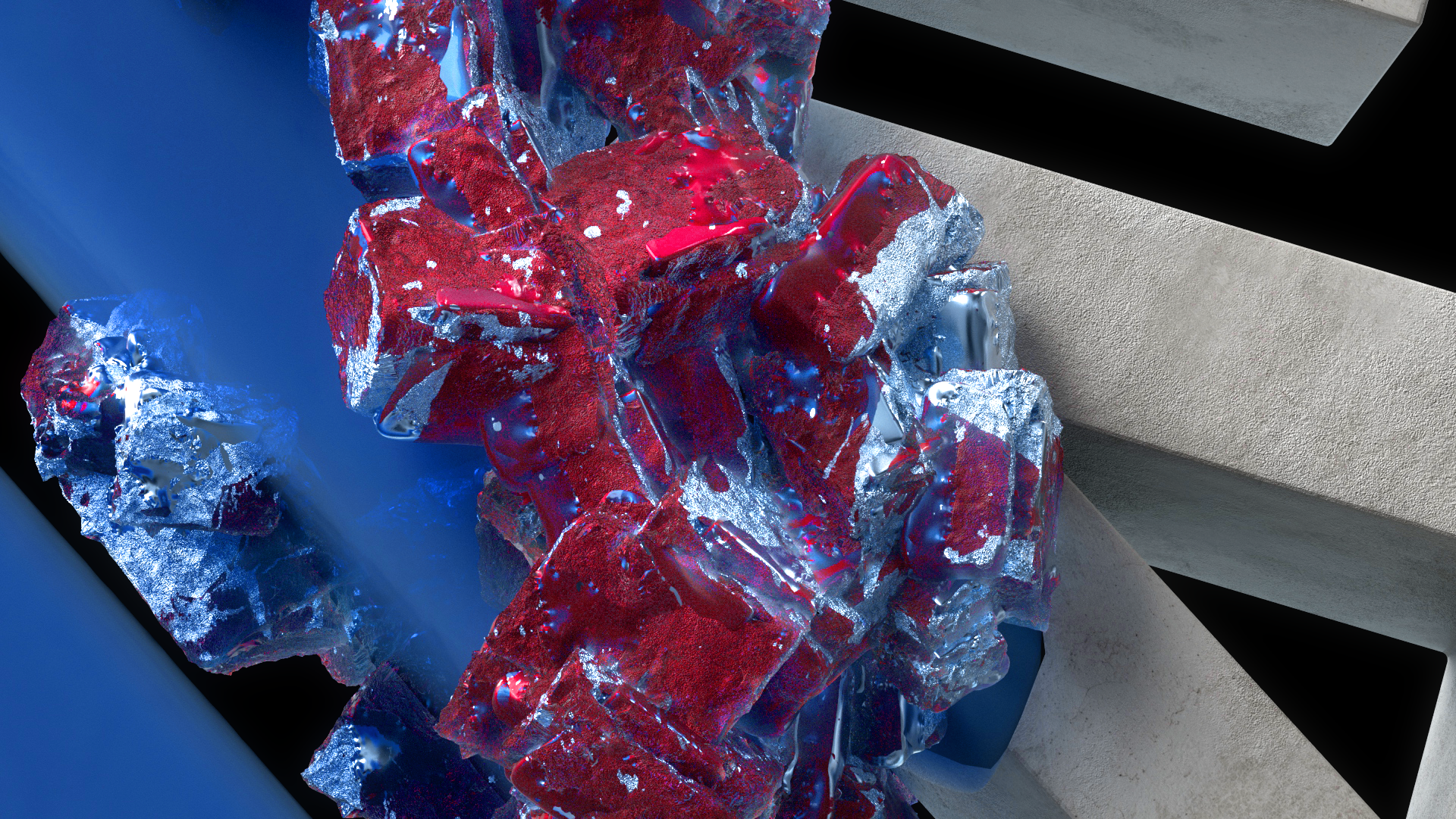 To develop the motion we complimented sudden and erratic motion of the growing crystals with smooth, abstract depiction of melted lava.